On 15 November 2018, Croatian Chamber of Economy hosted the Kick-off meeting of the Erasmus+ project ImproVET. Representatives of all partner institutions were present.
At the meeting, CCE presented an overview of project activities and results as well as the role of the partners by work packages. Within each work package the following information were presented: lead organisation, estimated start/end date, short description of activities and deliverables and due dates. Partners discussed the set milestones and agreed on the time framework for dates of planned meetings
Partners agreed on the activities of project management: daily coordination of the project, reporting, means and tools of communication, coordination of the Steering Committee, organisation of practical issues for the lead partner and timetable.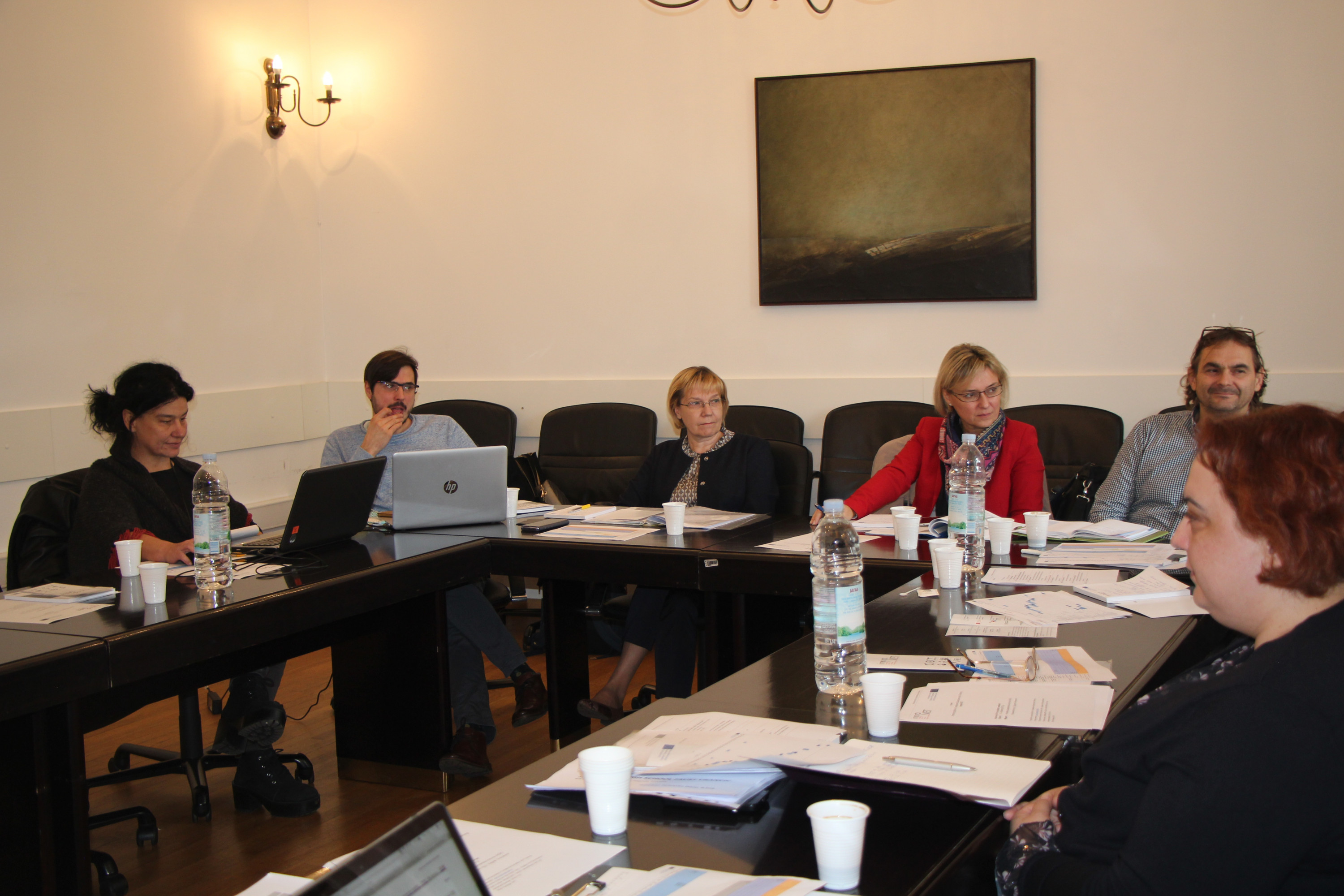 Izvor: HGK, Snimio: HGK
In addition, for the project management, partnership agreed to set up Steering Committee, which will consist of one representative on behalf of partners' project team.
Furthermore, the meeting was geared towards the successful start of project activities in work package 2 which is aimed to research the state of-play of national qualification frameworks in both countries: analyse national qualifications frameworks in terms of theoretical outcomes and approaches to the concept, and operational approaches, forms and ways of defining and operationalizing the key constructs that are present in the nomenclature of the CROQF and SQF.
The first day of the meeting was concluded by the overview & administrative management of the first year of the Project.
The meeting facilitated the exchange of information between the partners and prepared the action plan towards fulfilling the project's specific objectives.